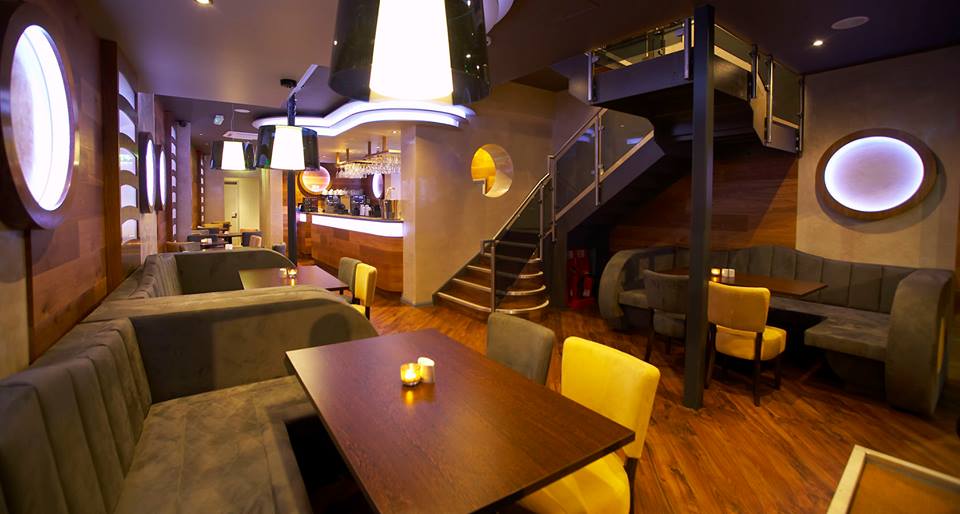 [responsivevoice_button]
If you want a truly unique look for your hotel's reception, bedrooms and dining rooms you need to choose bespoke furniture pieces handcrafted with love. At Jacobs Furniture we have decades of furniture making experience that we can draw on. This enables us to design, illustrate and create exceptional bespoke furniture.
Dream big and we will make it a reality
When it comes to upholstered furniture the fabric you pick matters. We give you free reign, you can pick from our huge selection or we will search further afield to find exactly what you're looking for. Nothing is too much trouble as we want you to be 100% happy with the beautiful furniture we craft for you.
Looking for inspiration?
Here are some examples of extra-special bespoke furniture that would look great in your boutique hotel:
Side chair and small foot stool
Having stylish seating in your reception area is a must as your guests will want somewhere to sit, even if it's just for five minutes while they wait for a taxi or to check in during busy periods. If you like traditional furniture, this side chair with matching foot stool could be ideal. We love it in this warm and welcoming tartan fabric but you could choose a fabric that matches your décor instead. (It would also look great next to an open fire or in a bedroom, the solid beech wood tapered legs are stunning in their own right).
Funky Wingbacks and Domeba Ink Range
If your boutique is all about making a statement and being different, these bespoke pieces could be just what you're looking for. They would look great in a contemporary styled bedroom or in your reception area and are definitely Instagrammable.
Oak dining table
When it comes to your dining room, a well-made, one-off solid oak table can be a great statement piece. We can polish it to any required colour and it can be complemented by Oak Carver chairs, upholstered in a fabric to match your feature wall. We love both the table and chairs polished natural with a white antiqued finish.
Want more?
Take a look at our full range to get a taste of what we can offer you as a hotelier. You'll be left speechless by the options available to you. We have some wonderful one-off high-end pieces that you can reserve or we can create something bespoke for you. Get in touch with us today.