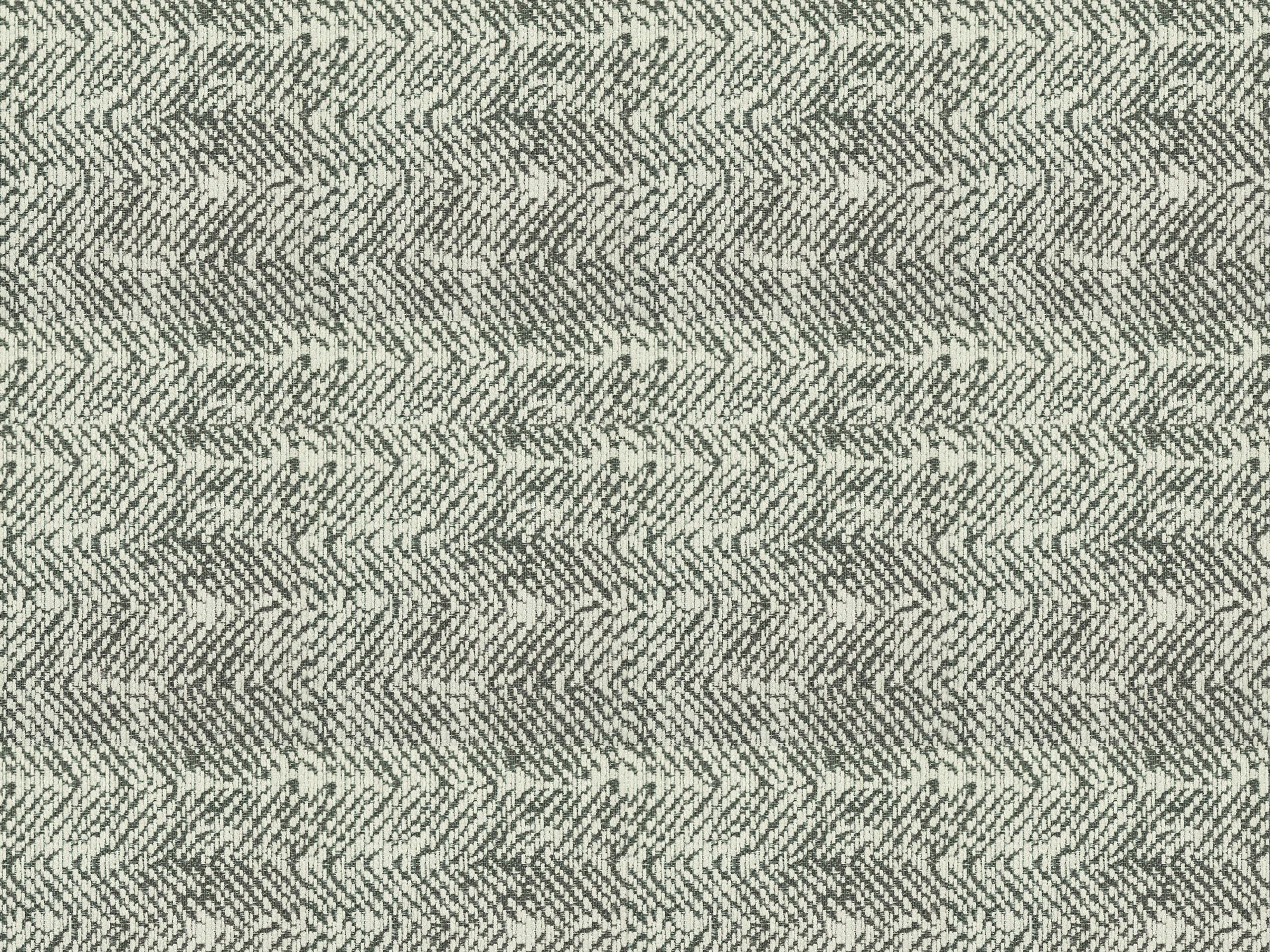 Upholstery fabrics are an important part of any furniture design. They bring comfort, texture, and colour to the piece. Whether you're looking for a traditional or modern look, there is a fabric that can fit your style. From velvet to leather, upholstery fabrics come in a variety of styles and colours that can be used to create bespoke furniture pieces.
Upholstery fabrics are not only used on furniture but they can also be used in other areas such as curtains, cushions, and rugs. They provide an extra layer of comfort and protection against stains and spills while adding a unique touch to any space. Upholstery fabrics come in different weights so it is important to choose the right fabric for the job at hand.
In this article we will explore the various types of upholstery fabrics available and their uses in bespoke furniture designs.
Jacob is the go-to destination for interior designers and the general public alike, to make stunning furniture with our exclusive range of luxurious upholstery fabrics.
Bring your designs to life
Our wide selection of upholstery fabrics will help you bring your creative vision to life. With hundreds of designs and colours, you can find just the right fabric for any project and Jacob Interiors are here to assist with any bespoke furniture making – no matter what it is!
Made for durability
Our fabrics are made with premium quality materials and are designed to last for years to come. We also offer a range of fireproof and waterproof fabrics, so you can rest assured that your furniture will be safe from any damage.
Easy customisation
We understand that everyone has their own unique style and taste, so we offer easy customisation options when it comes to ordering or using our fabrics. You can choose from a variety of colours, patterns, textures, and more!
Fabrics such as Fabricus can be used in many ways whether it be curtains or a new sofa, a matching footstool or a surface finish to compliment the furnished room. Jacob Interiors specilaise in making furniture and can advise on the best materials to choose from for your luxury and unique pieces.