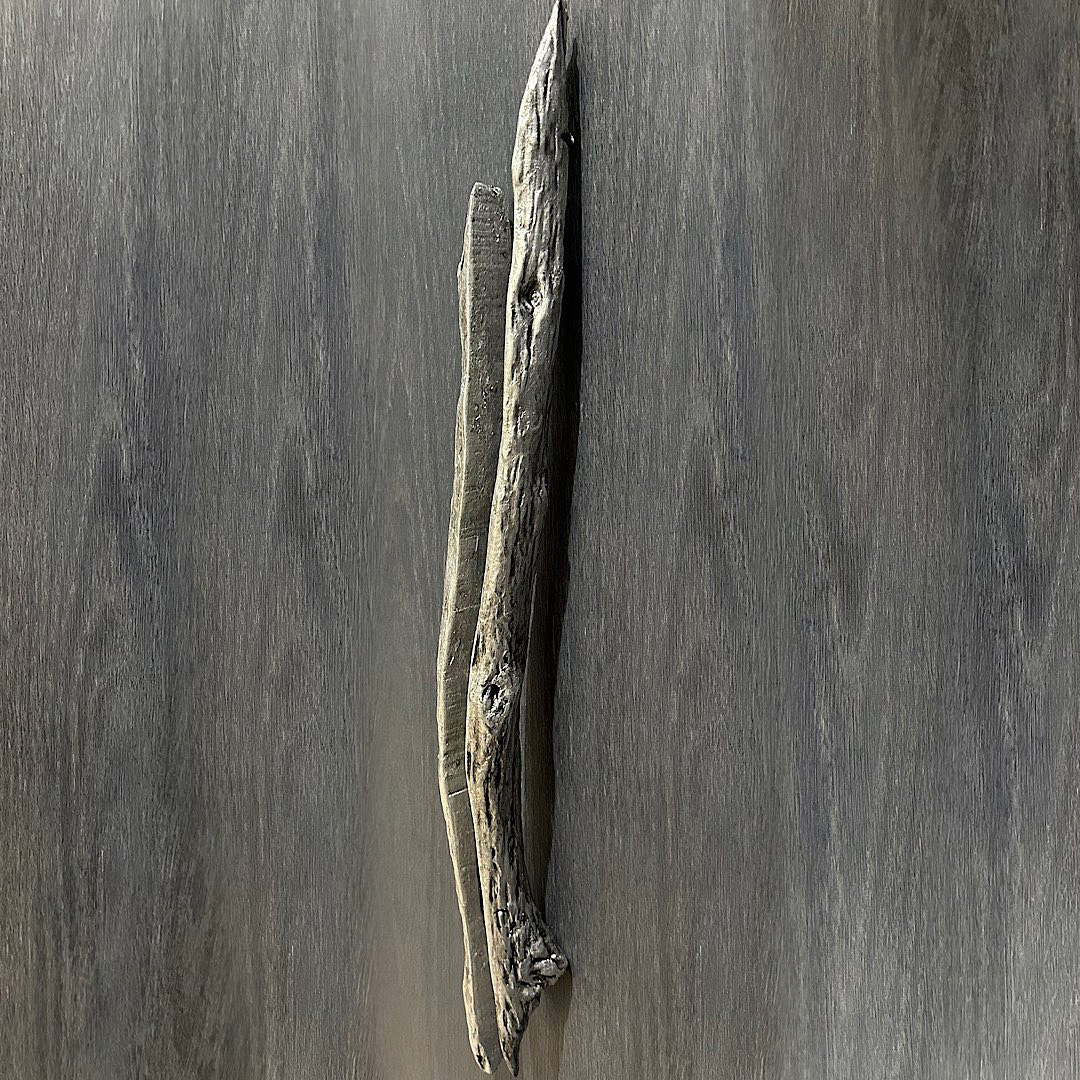 For centuries, artists have been creating amazing work, designed & made to enhance & beautify our world. Yet, after centuries of trying, few have come close to delivering anything to rival Mother Nature 🌬️
So, rather than try to compete, we have begun a collaboration which we believe has started extremely well – Silver Driftwood Handles.
Here at Jacobs, we not only make bespoke furniture, but we believe in creating art and delivering the highest standards for our clients.
#WatchThisSpace … these handles will soon be adorning a recently commissioned cabinet bespoke made by Jacob Interiors. They are unique and no one will ever own the same cabinet handles. Made of strong and durable natural wood pieces, we have added a finish that looks stunning and also very hard wearing.
#GetInTouch to order your handles today, created by Jacob & Nature 🍃
📞 01925 419121
📧enquiries@jacobuk.co.uk