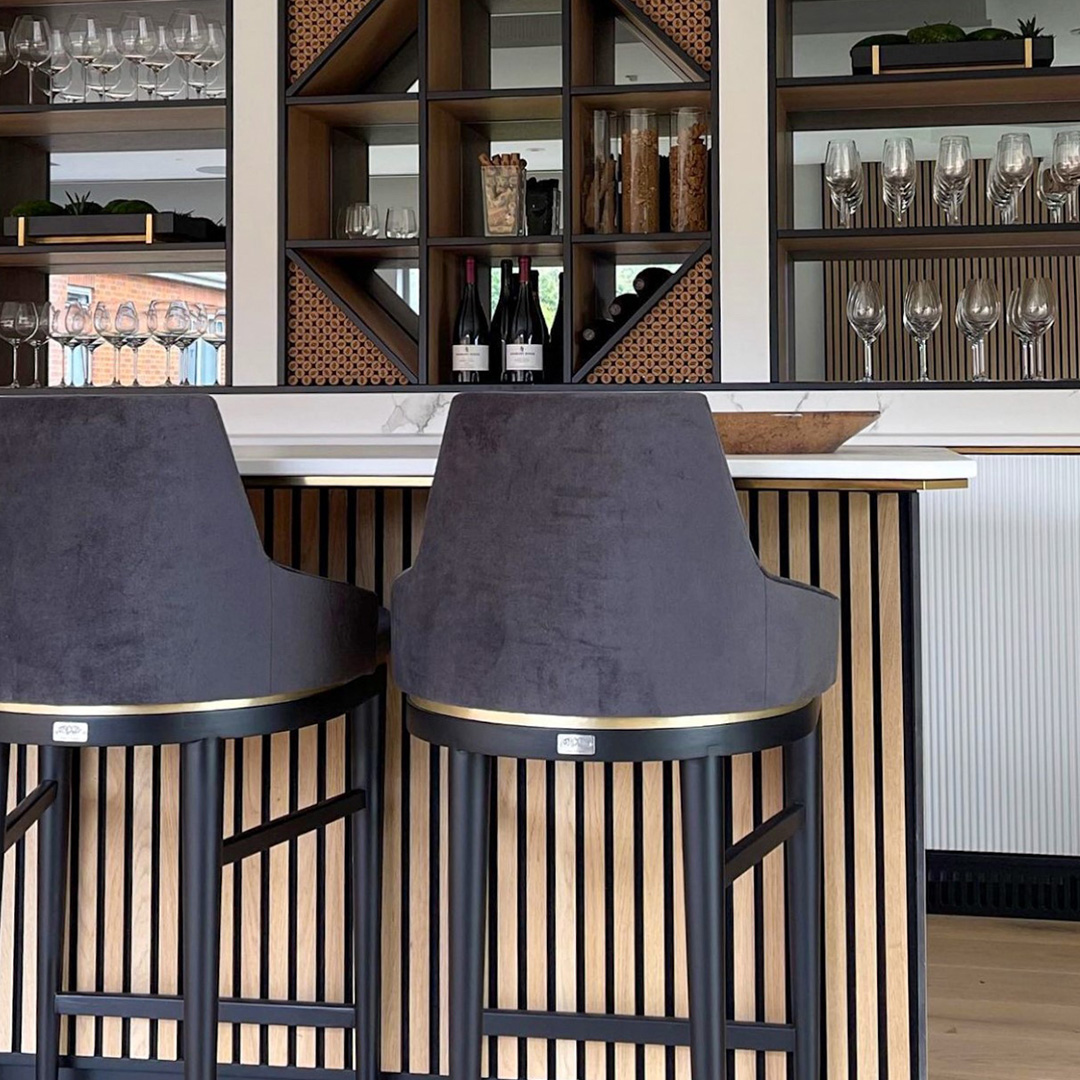 Our absolutely exquisite bar stools at Danbury Ridge Wine Estate in Essex.
Jacob Bespoke Furniture made these stunning handmade bar stools as per customers specification and the project was completed from design concept to finished furniture being delivered.
These beautiful bespoke tools are unique for the client Danbury Ridge Wine Estate in Essex and built to highest quality. As you can see they look perfect in the place they now reside 👈
If you are looking for bespoke furniture pieces including bespoke bar stools then get in touch with Jacob Bespoke Furniture based in Warrington, Cheshire.
Jacob Bespoke Furniture
t: 01925 419121
E: enquiries@jacobuk.co.uk
#bespokefurnituredesign #barstools #handmadefurniture #furniture #bespokefurniture #cheshire #bar