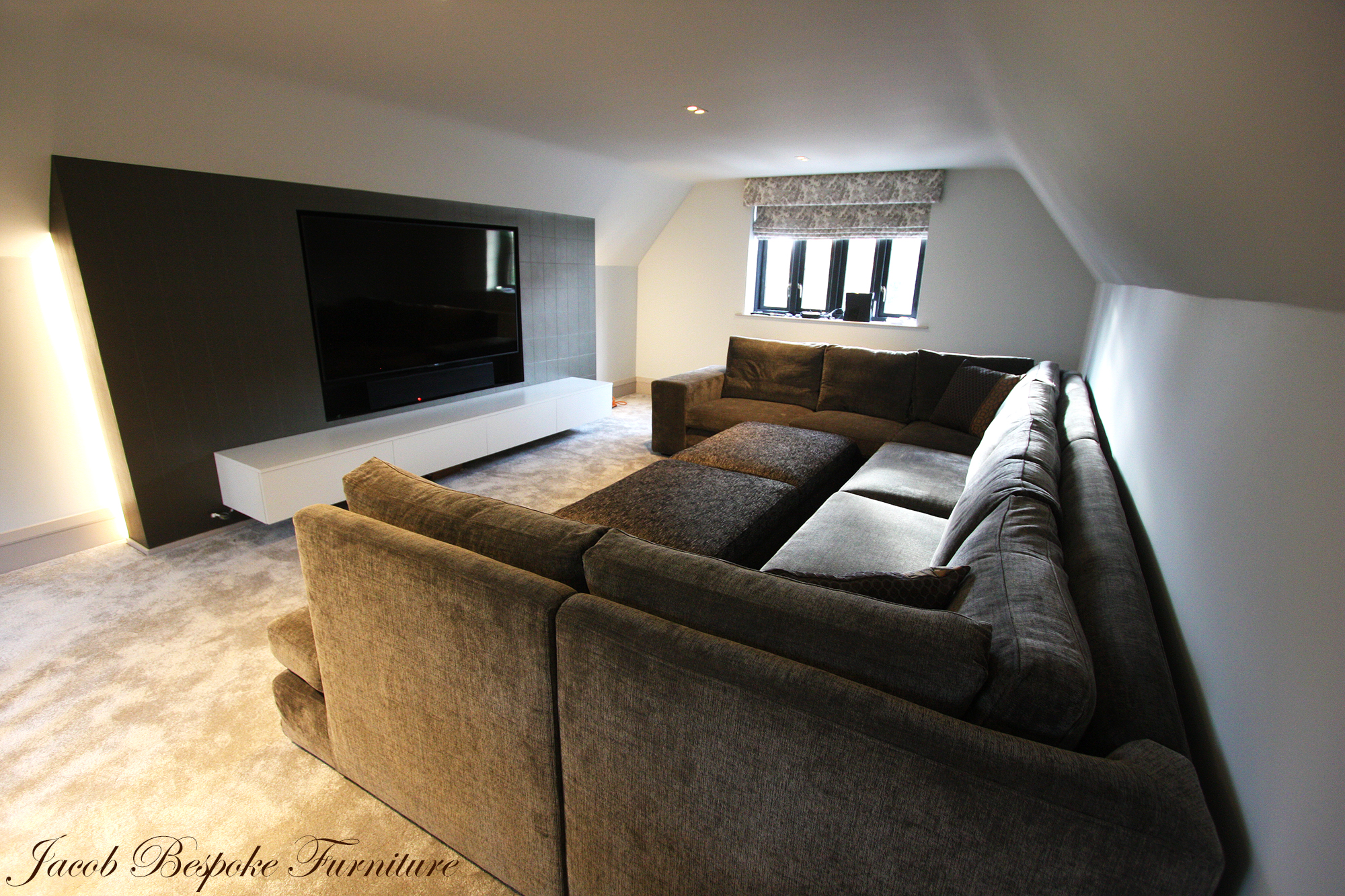 With the ever expanding growth of the media and entertainment industry, home cinema's are becoming more and more popular.
There are constant updates and new gadgets that are being released, whether you are a gamer, a film enthusiast or have a passion for music, an entertainment room is every 'techies' dream.
So, with Christmas and the cold winter months approaching, what more could you want than a bespoke cinema room within the comfort of your own home?
Get in touch today for a free consultation.
t. 01925 419121