Bespoke Furniture Altrincham
BESPOKE CABINETS
Our bespoke cabinet making service offers unlimited design capabilities. We create in both traditional and modern design.
Using a plethora of materials, we can produce just one individual piece or a complete project. Combined with the spray finishing department, each piece is guaranteed perfection.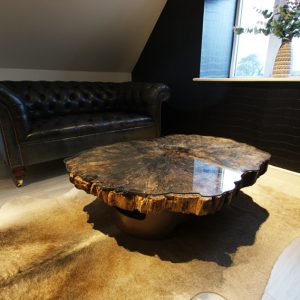 BESPOKE UPHOLSTERY
With over 30 years' experience in the design, development and construction of bespoke upholstery, we offer unbridled capabilities with an artistic edge and quality throughout. Producing our own hardwood frames, access to our own fabric showroom and having highly skilled upholsterers means we offer an unrivaled bespoke service.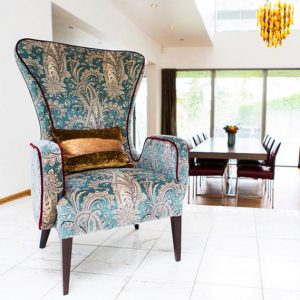 UPHOLSTERY FABRICS
Jacob UK are now a leading supplier of upholstery fabrics and leathers. Working in today's increasingly diverse interiors market, we are constantly improving and expanding the array of fabrics we offer. By seeking out new suppliers, we now offer a range of fabrics which are exciting, beautiful and most of all exclusive.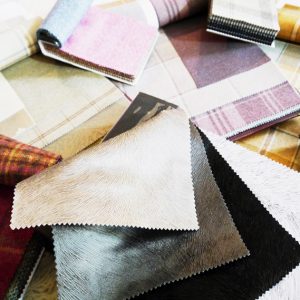 BESPOKE FURNITURE
Jacob UK have developed a range of popular furniture pieces which can be made to order, in the clients choice of fabric or finish.
We create naturally beautiful 'Art Furniture' which is strictly one off pieces which are inspired by the materials themselves. This department also takes on commissions.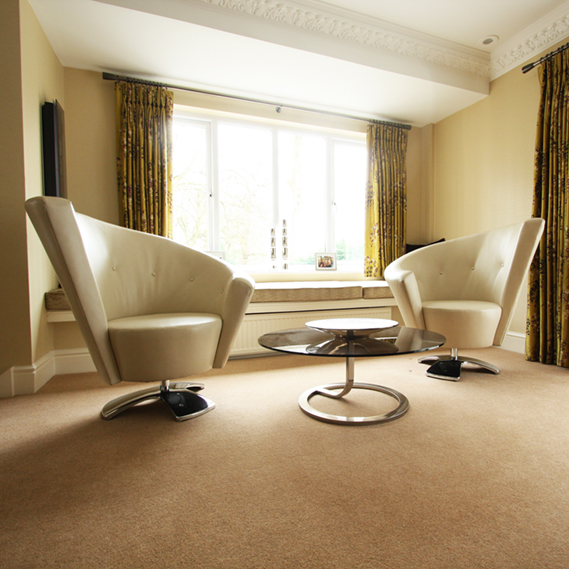 Jacobs UK located near Altrincham offer a full range of custom design services including bespoke cabinets, designer sofas to bespoke designed tables and chairs.
I came across Jacob Furniture almost four years ago, quite by chance when looking for a French polisher, only to discover that this unique company was in fact very local to me. Upon entering their workshop/studio and in speaking with Andy, it became clear to me that I had stumbled across a gem! No longer did I require only their polishing services but commissioned eight bespoke dining chairs from them and a number of fabulous bespoke pieces.
I first dealt with Jacob Furniture when Andy and the team designed a unique piece for our charity work at State of Mind Sport. The whole customer experience from our initial contact with Andy has meant that we have found a fantastic business that met our needs and much much more.

We would recommend Jacob Furniture to anyone. Thank you.
We needed some bespoke items of furniture making for our new salon premises and luckily we stumbled upon Jacob Furniture. Andy is incredibly talented, dynamic and creative – his attention to detail is crazy! He gave us loads of ideas and matched our finishes perfectly. We're so happy with the end result, it really has exceeded our expectations – the quality is second to none and can't believe how affordable it was. Cheers – Adam
We simply took a picture of a headboard we wanted to be replicated. Jacob not only made a bespoke piece for us but improved on the original. This company created a piece of art. We were shown around the workshop and it's a place where art meets craftsmanship. We're utterly delighted with the finished article and won't hesitate to have other furniture made by them. Their work is of the highest quality. Absolutely stunning. Recommended highly.