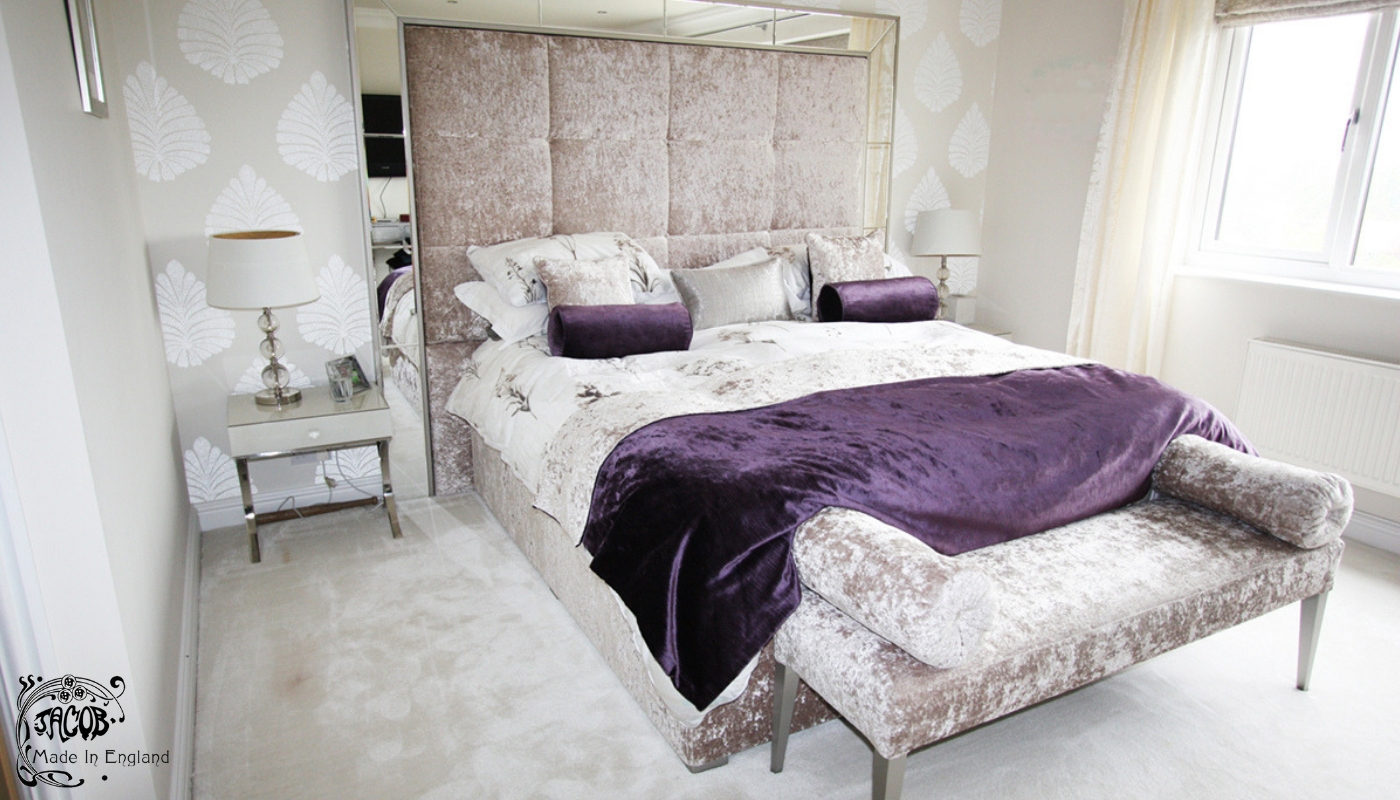 [responsivevoice_button]
When it comes to creating a beautiful home, choosing custom furniture that reflects your personality and taste is now a viable option. It is very easy to head to a well-known Scandinavian retailer and pick up a cabinet or dining room table that is identical to millions of others worldwide. Run-of-the-mill furniture just does not express your individuality and imagination.
Likewise, in your workplace, whether you own a beauty salon, restaurant or bar, you'll want it to have standout furniture pieces that catch your customers attention and leave a lasting impression. We specialise in creating beautiful custom furniture pieces for all occasions – commercial and residential. We can enable you to handpick every aspect of your furniture or interior project, from the luxury fabrics to the polished woods, to the furniture design and the materials we will use to make it.
Creating custom furniture for the A-list
We have worked with many celebrities over the years, designing & producing custom pieces, helping to improve their already amazing homes. We have also worked alongside some of the UK's top interior designers on exciting commercial and residential projects.
For Mirmac Interiors, one of our regular commercial interior design clients we created several pieces of custom furniture for clothing stores in Manchester's Trafford Centre, London Oxford Road and Dublin. They were thrilled with the bespoke cylinder tables and ottomans we crafted which added functionality and luxury, whilst showing off the shoes and accessories.
Another highly respected interior designer whom we have worked alongside, on many projects is Steve Howie. Our expert craftsmen loved working on his Station 31 bar and restaurant project in Wembley and Zues Nightclub in Basingstoke. We thrive off unique projects and enjoy bringing funky designs to life.
Customer furniture for homes up and down the country
From Grade II listed homes and castles, to penthouse apartments and modern mansions, we have created custom pieces for every type of home. No project is too difficult or intricate… we thrive on challenges. Some of our favourite  custom furniture projects have been for Lymm Water Tower, a bespoke bedroom in a 17TH century thatched cottage and a Victorian style bathroom in Davenham.
Get in touch
To discuss your custom furniture project, please feel free to call us on 01925 419121 or fill in our contact form. We would love to create something bespoke just for you.