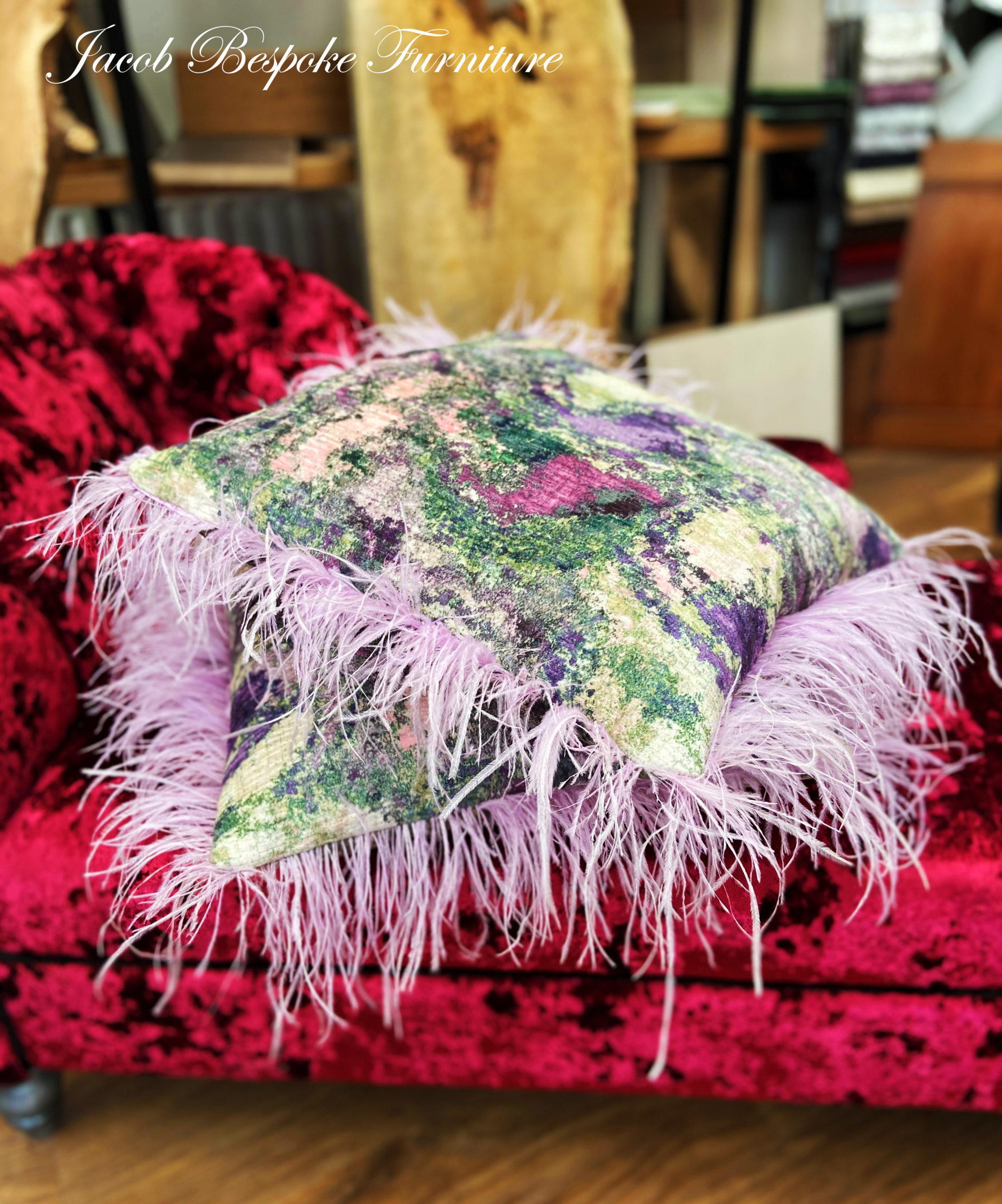 It seems to us that grey home decor is on the decline since it's thriving year in 2018. Finally, designers and interior enthusiasts are starting to add more and more colour into their schemes.
Being a little more daring, a little more bold and a little less boring!
It's fantastic to see the incredible array of materials that's out there being used such as bright, colourful, patterned fabrics; beautifully grained, solid natural woods and textured liquid metal finishes. All of which are used in our bespoke furniture making at our workshops in Warrington, Cheshire.
Bringing Interior Designers ideas to life.