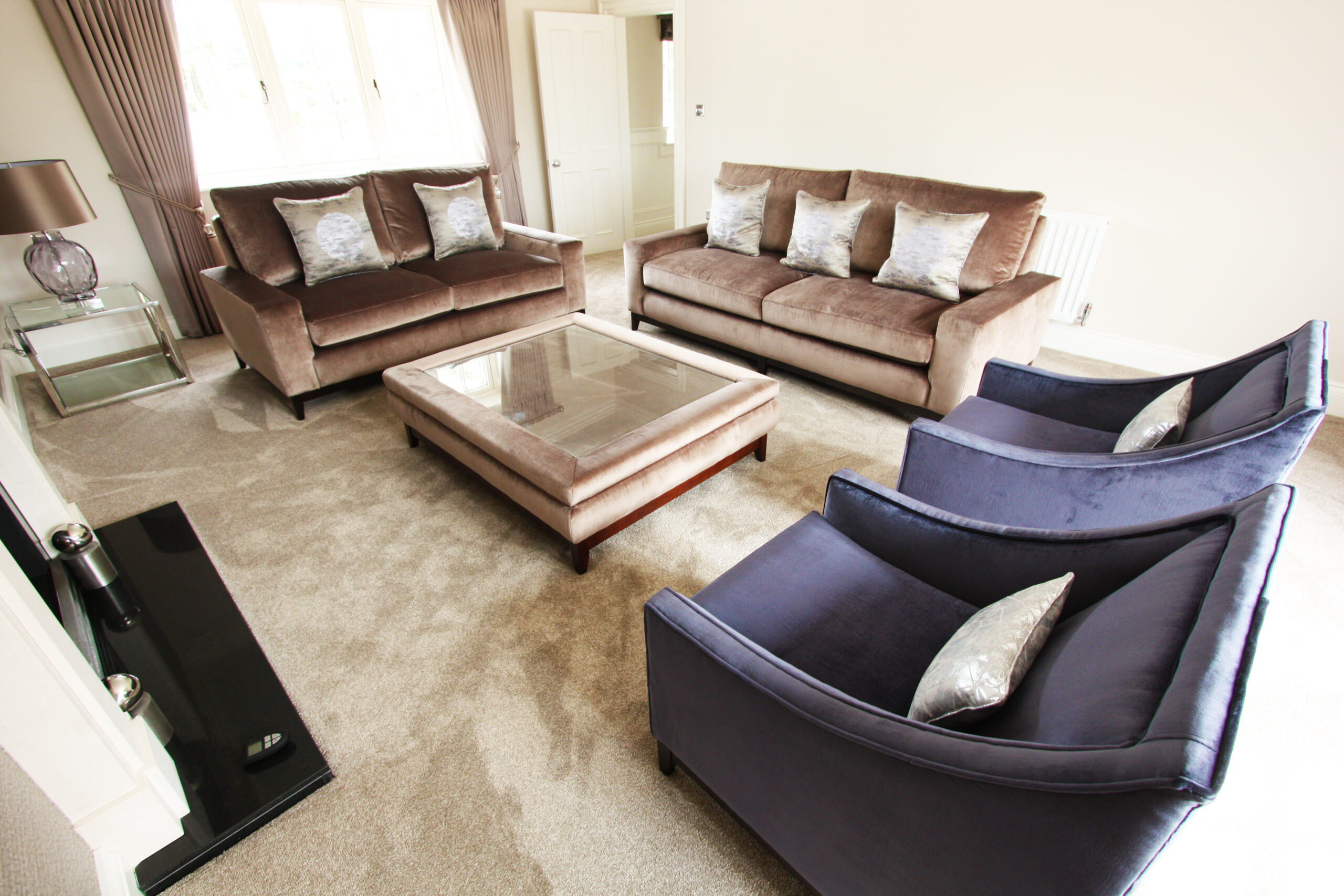 [responsivevoice_button]
As Andrew Grant once said – "You never get a second chance to make a first impression". And it's so true – walk into any reception with tatty tired furniture and that will be the thing you remember, no matter how good the rest of the experience is. And, with reviews being so important these days, it's vital that your clients are impressed from the minute they walk through the door.
So, here at Jacobs UK, we want to make sure that the first impression of your business is a lasting one for all the right reasons – beautiful, functional furniture. Whether you want the furniture to stand out, or melt into the background, we have what you need to make your reception an experience not to be forgotten.
Not sure what to choose?
If you need to make your reception stand out, but you're not sure what to choose, Jacobs UK can help. And, we're well practiced at this – have a look at this fabulous bespoke reception space we created for Nouveau Beauty Group. This was a start to finish project, so we did everything from the initial design right through to the final touches – and loved every minute of it!
Collection selections
But, if you're budget doesn't stretch to a bespoke service, we can still help. Jacob UKs collection of beautifully designed, durable furniture has some great statement pieces that can make your reception area the envy of the area.
Take these wonderful Buttoned Hug Chairs and Big Hug Chairs. Comfort and style all wrapped up in one piece. With solid beech wood legs in a polish or paint colour of your choice, it will fit any functional space. And, if crushed velvet is not your thing, remember you can choose any of our fabrics to complement your style and colour scheme.
For a simple elegant look, the Jacobs Side Chair, with solid beech wood legs, is the perfect choice. It's elegant and functional and can be easily upholstered in a fabric of your choice.
And for that little bit extra, the Waney Edge Shelving unit, with its unique rough sawn shelves, from our Art Furniture range, would be fabulous for displaying your products or information. But, be quick, there's only one of these, so once it's gone, it's gone forever.
A reception to remember
If we've whetted your appetite to get a reception overhaul, get in touch. You can email us on enquires@jacobukco.uk, call us on 01925 419121, or fill in our contact form. We'll be more than happy to help.