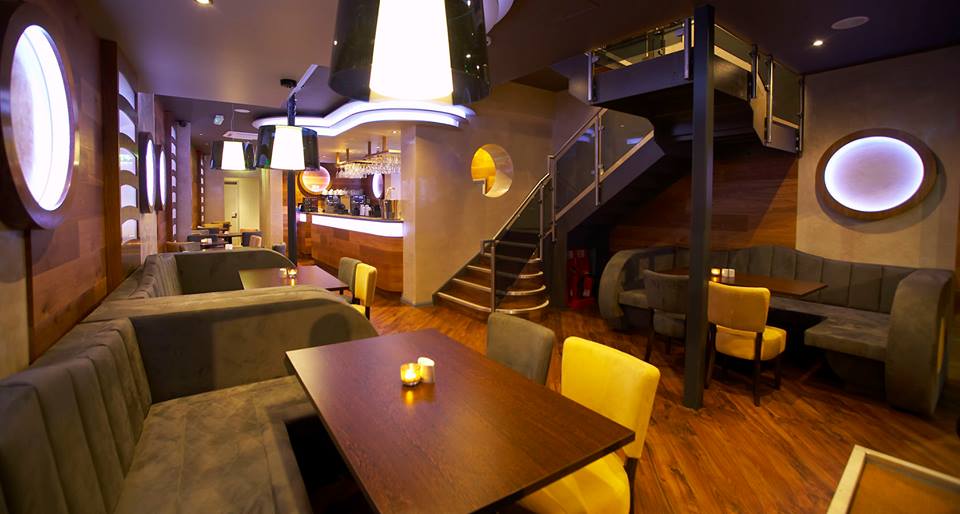 [responsivevoice_button]
Make boutique unique
It goes without saying that if you own a boutique hotel it needs boutique furniture – your guests will be expecting it. And, as the new years approaches it's time to start a fresh year with new bespoke furniture. Refreshing your interiors could be just the ticket for your glamorous upcoming events in the New Year and mean a lot of repeat business for future years.
Quality, beauty and functionality are essential for any hotel, so our Jacobs collection is ideal for fulfilling this brief.
Off the Shelf
Here are a few of the pieces we think will add that special touch to any room.
Bedrooms – our range of wonderfully luxury headboards will make any rooms feel opulent. Take this Headboard Regal for example, with glass studs creating a deep buttoned effect and border and piping detailing, it really will make any guest feel like royalty. If purple doesn't suit your colour scheme, choose a fabric that does from the fabulous rage we have on offer.  
Dining rooms – create an intimate and luxury dining experience with our solid oak tables. We have two to choose from our Jacobs collection. Both have a superior build quality that ooze luxury. The Ashworth Dining Table is a Jacobean style round table that can be polished to suit your colour scheme. And for bigger groups, our large traditional oak dining table is just perfect. Again, the colour can be altered to match whatever colour scheme you have in mind and we just love the distressed look. Finish off the experience with quality chairs. We particularly love these oak dining chairs, which allows diners to pull right up to the table.
Bar area – if you have a bar area, these Hug chairs will offer your guests a comfortable, modern place to relax. Choose a colour and size – there's a Big Hug Chair too – to suit your space.   
Or Bespoke
And, if you don't see what you want in one of our collections, join the bespoke club and have something designed and made just for you. All these pieces look stunning on homes as well as you can see in this beautiful water tower home we furnished. For boutique hotel furniture, have a look at the High Pavement Restaurant to see what can be achieved working together with us. It really will make your boutique unique.  
Make your Unique Boutique a reality
The first step in making your boutique dream a reality is to get in touch with us. Call us on 01925 419121, email us at enquires@jacobukco.uk or fill our order form and we'll be in touch.