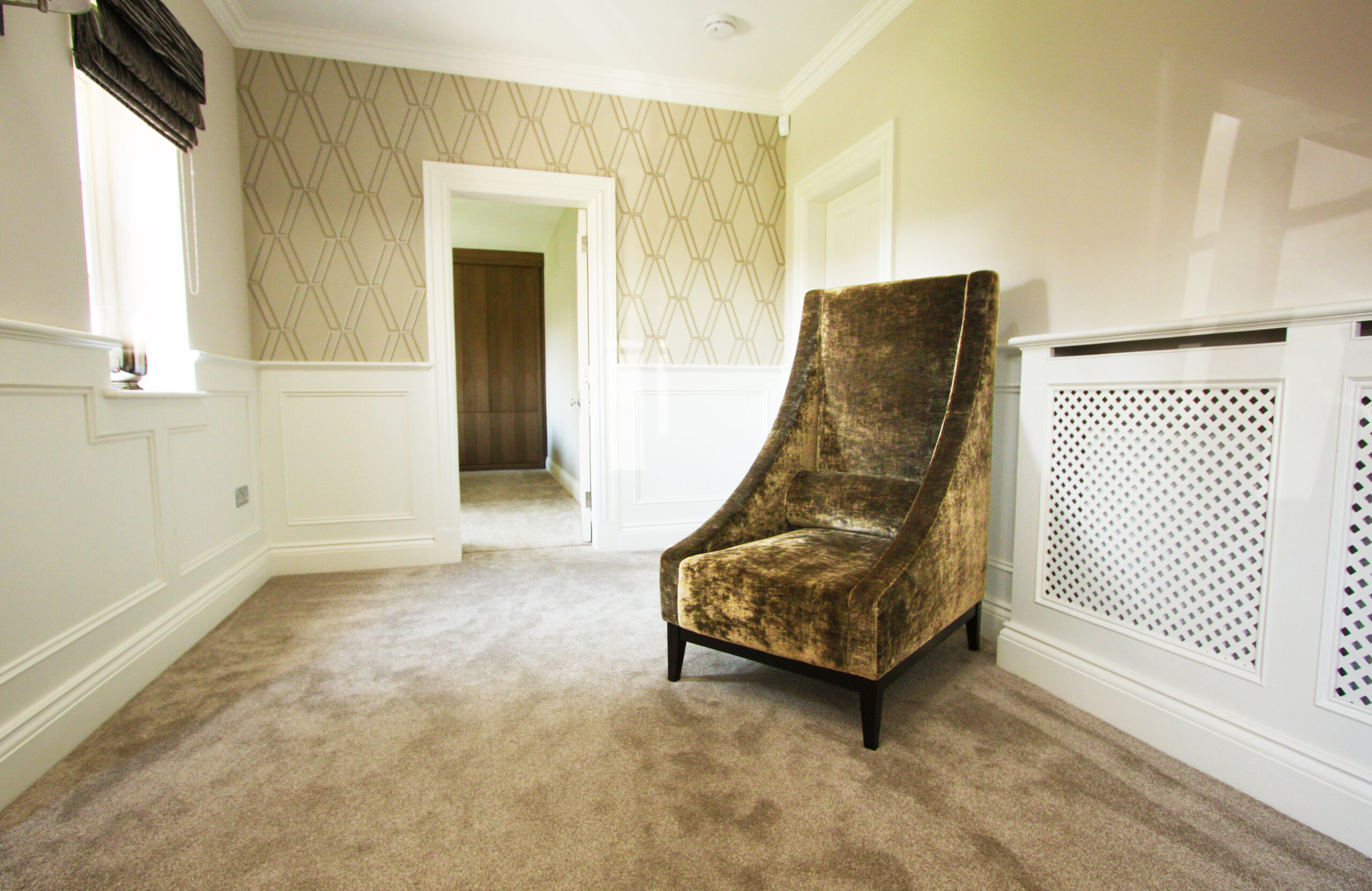 An Englishman's home is still his castle and the entrance is his Port Cullis.
Hopefully, somewhat more welcoming than in times past, the entrance hall sets the standard for the entire home.
First impressions, as always, are what stays in our thoughts, so they need to be impressive as well as provide a warm and striking welcome. Those first few moments should portray the imagination and style of the owner, the entrance inviting the guests through, intrigued to find what lies beyond.
As well as design, for most people in the real world, utility will play a massive role in the choice of furnishing.
How does the family use the home? This will dictate the furniture, then the style & design will follow.
Shoe cupboards, coat racks, wardrobes, mirrors, tables, drawers and seating.
The hallway isn't just somewhere you pass through, it's so much more – let us help you to create this warm, welcoming, useful and beautiful room at the entrance to your home.