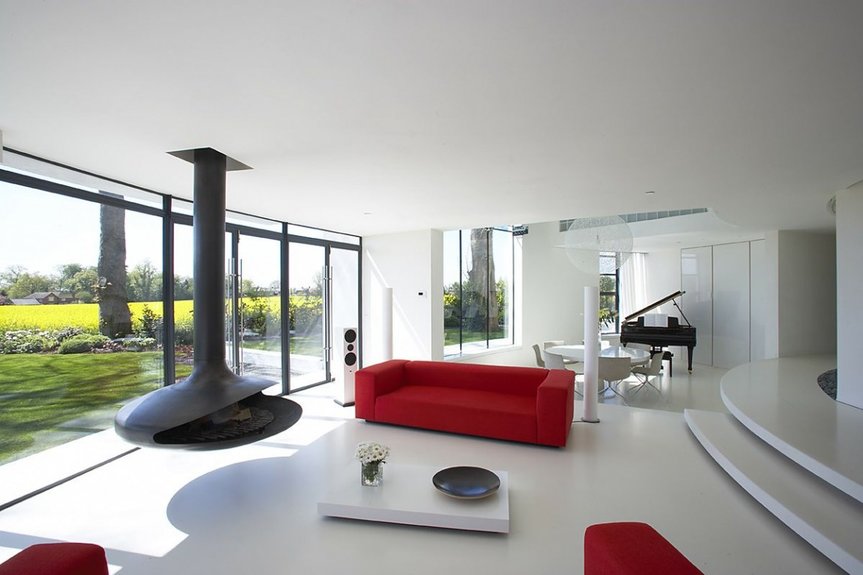 [responsivevoice_button]
If you own a business and wish to be head and shoulders above your nearest competitors you'll want to stand out. Having beautiful, bespoke furniture can allow you to do just that. Your customers and visitors will be taken aback.
Nouveau Beauty Group
Jacob Furniture recently provided some beautiful bespoke furniture for the reception area of one of Nouveau Beauty Group's training academies in Pontefract. We were approached by Karen Betts, the Managing Director and she asked us to design and produce all the furniture and other interior items.
We absolutely loved this assignment. Creating bespoke upholstered furniture for the training academy allowed us to showcase our design concept abilities. We chose to mix faux leather and crushed velvet together to make fixed seating with the wow factor. The sofas, chairs and stools are luxurious statement pieces, bold and inviting. They are complemented by the handmade lighting boxes which are formed from brushed steel laminate and Perspex, ultra-modern media storage units, tables, lighting and desks – all lovingly designed and made by ourselves to create an unforgettable first impression.
Check out our Furniture Collection
We are the bespoke furniture specialists and want to help you have the furniture of your dreams. Take a look at our Furniture Collection. All of our pieces can be adapted and tailored to your taste. If you want us to create something from scratch we can, we will listen attentively to your requirements and go through the whole design and build process with you. We accept any challenge, as you can see from our work for the Daniel Adamson Association Project in Liverpool which saw us re-produce art deco occasional tables and upholstered armchairs, and the custom floating bed we made for the owners of Lymm Water Tower.  If you own a nightclub or restaurant, you should check out our one-of-a-kind seating for High Pavement Restaurant in Warwick and Station 31 in Wembley.
Contact us today and let's get started on your bespoke furniture project.