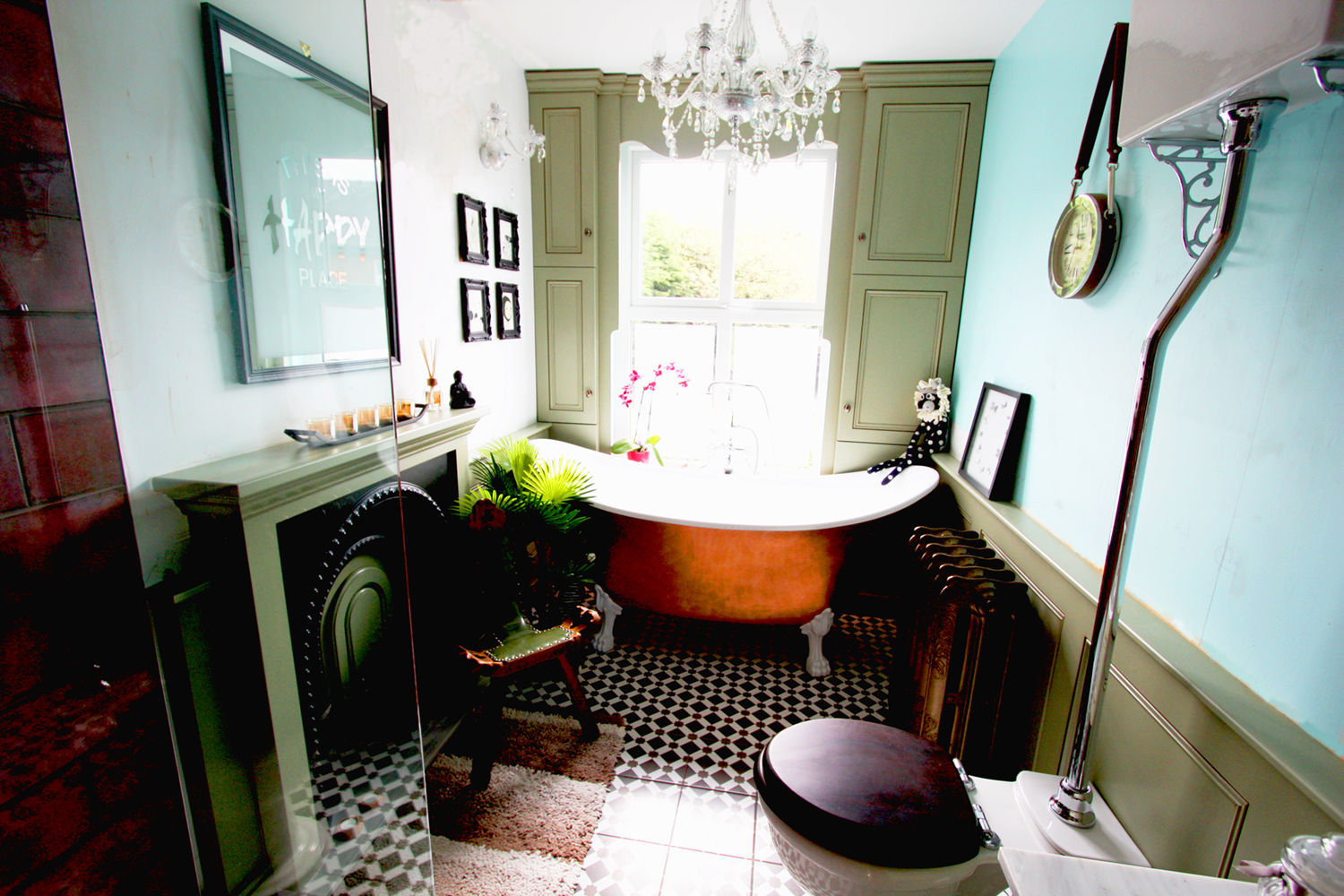 Hygge is the Danish word for that special sparkle you feel when spending time with good friends or in a place that feels like home – it's not the bricks and mortar, or the bespoke furniture, but it can be associated with all of those things too.
It's about feeling comfortable and comforted, so it's no surprise that – after many centuries of diverging in spelling and meaning – it can actually be traced back to the same roots in language as the English word 'hug'.
First of all, learn how to pronounce hygge so you can use the word with confidence. The correct pronunciation of hygge rhymes with cougar, and the initial sound is like in 'hue' or 'Hugo'. It might help to think of the word 'huger' but with a hard g-sound in the middle.
How to get hygge
Now you know how to ask for it, what exactly are you asking for? Well, although there's no such thing as 'hygge furniture', it is a feeling that you can help to create with a great piece of bespoke furniture to make a room feel comfortable, welcoming and loved.
For many people, natural materials and quality workmanship are a starting point, and an expertly worked piece of wood with neat joints and a stunning surface finish can give you that tingling sensation every time you walk past a bespoke table, bench or cabinet.
If you want to soften the room, luxurious upholstery fabrics are a good option, from cushions and furniture covers, to curtains that drape elegantly around the windows and help to prevent outside distractions from diminishing that feeling of the room giving you a hug.
Make it your own
One other benefit of bespoke furniture is of course that you can really express yourself by commissioning a piece that perfectly expresses your personality – as well as fitting the space well.
Furniture that fits should not be underestimated in terms of how much cosier and complete the room can feel, so if you have an unusual shape or size of room to furnish, again bespoke furniture is a good way to go.
Ultimately hygge furniture is all part of the broader trend for comfy, cosy spaces, and that's where the feeling truly comes from, but there's no reason why you can't furnish for that feeling whether you live alone, as a couple or with a larger family – just express yourself and be warm and emotional, and the room will do the rest.